25% Off Tickets & Transport

Only with Link Minibuses
Gordon Enclosure +
Return Transport
Lennox Enclosure +
Return Transport
Special Raceday Experience + Return Transport
Gordon Enclosure. Private Terrace overlooking Earls lawn and Parade Ring. Shared Lounge/Balcony. Main meal, beverage voucher and a Private meet & greet service from Goodwood.
Goodwood Tickets - Pay Less
One of the biggest racing events of the year is back. Qatar Goodwood Festival, previously known as Glorious Goodwood. An event that cannot be missed. To welcome you back, Link Minibuses has the best packages on tickets and group transport.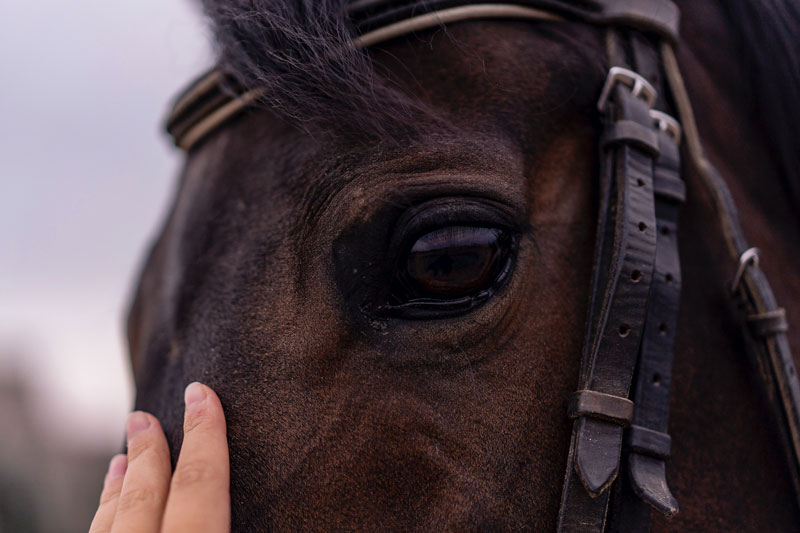 Get up close and personal with parade ring access. If we do get some rain you will be protected under the Sussex stands covered seating. Spectacular views from near the winning post. The Earl's Lawn is the Gordon Enclosure's dedicated entertainment zone with great music and food. Perfect for any group celebration.
This package also gives you full access to the Lennox Enclosure.
With a dedicated picnic spots and children's playground, the Lennox Enclosure is ideal for families. Also offering food and drink facilities to enjoy.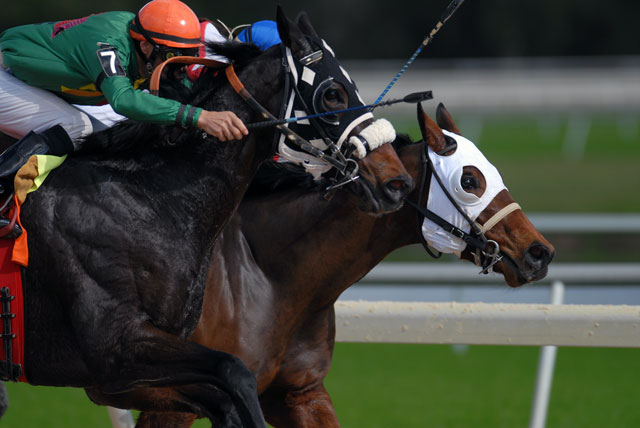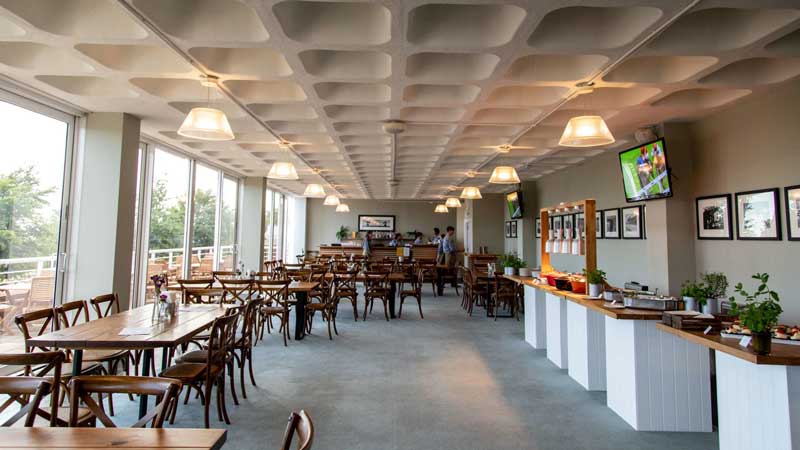 Don't worry about losing your seat with your own dedicated kitchen positioned on the first floor of the Sussex Stand. A shared lounge for up to 200 guests featuring a balcony overlooking Earls Lawn and the Parade ring and in a great location for direct access views of the course from the Sussex Rooftop. This "all you need to race" package includes Gordon Enclosure admission, a main meal and drink.
Why is the 2021 Qatar Goodwood festival unmissable?
Every year is huge on the social calendar but this year seats are filling up  very fast. The event is mixed with race lovers  but also people who just  want to experience a  classy racing day out. This return of the festival has been long awaited. Soak up the atmosphere, enjoy the great selection of food and drink available.
Get in touch with our team at Link Minibuses who can arrange these special rate tickets and transport for you all in one call.
You have 5 days to choose from, remember expect the weekend and ladies day at Goodwood to be extremely busy.

Required to wear a jacket accompanied by a tie, cravat or polo neck sweater.

Smart and stylish usually a floaty dress or an elegant top and trouser/skirt combination.

Jackets and ties are encouraged.

Dress to impress not as
formal as Richmond Enclosure however, usually people go for dresses and smart wear.
Horse racing fans like to dress up and enjoy the environment.
Fancy dress sleeveless tops. Also discouraged are shorts, trainers and sportswear.

Minibuses to Qatar Goodwood Festival
Link minibuses are able to offer you various luxury minibuses to Goodwood racecourse. The most popular minibuses are the 16 seaters. We cover all group sizes.

Coaches to Qatar Goodwood Festival
If you are in a large group and need a coach to Goodwood racecourse, Link Minibuses can offer you a 24, 38 or even a 53 seater. We cover all group sizes.

Buses to Qatar Goodwood Festival
If you require a tailored service that stops at your preferred bus stops within your group let one of the team know. We can also offer this service for coaches and minibuses to Goodwood racecourse.
We get back to you within the hour.
Map of Goodwood Racecourse
Your quote from us will always be fair as we aim to beat any other quote. We will always encourage our customers to use a minibus as it is often cheaper than a train or multiple taxis, including 12 and 16 seater minibuses.
We have a fantastic team and are very transparent about our prices with no hidden costs.
Arranging transport for your group can be a daunting job, and you can spend a lot of time trying to find the best transport company. We don't want you to worry, you're not alone in searching for reliable minibuses and drivers.
We can help with your itinerary, ideas on most popular locations for your occasion, special requests, best-suited vehicles and more.
Just get in touch and we will be happy to help, this is a completely free service. Simply fill in our contact form or call us on 01293972422.
3
Open 24 hours, 7 days a week
You can contact us however you feel comfortable.
Whether that's through email, our free quote form, phone number, social media or even WhatsApp, we work around the clock to help you with your transport needs.
We are here to help no matter what. 
During these difficult times, we will do everything to protect you and our staff.
Our vehicles are sanitised after every hire, full precautions regarding PPE are always met. In addition to this our vehicles pass all safety inspections with flying colours. 
We pride ourselves in clear communication. From the moment you first speak to us through to completion, your booking will always be smooth and transparent.
Our fantastic team will ensure your journey with us goes exactly as planned, whether you're in need of a 12 seater or 16 seater minibus, we have you covered. 
6
keeping you comfortable & entertained
We know you will enjoy your journey with us. You can play your own music, enjoy free Wi-Fi, reclining seats, A/C and more*.
Our expert drivers will help you feel at home onboard our minibuses.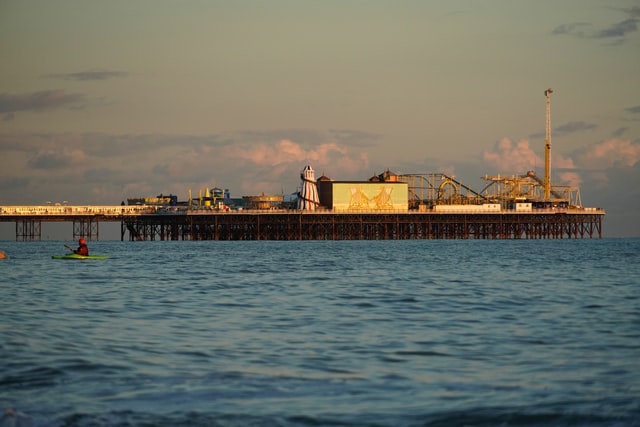 Brighton
To Goodwood Racecourse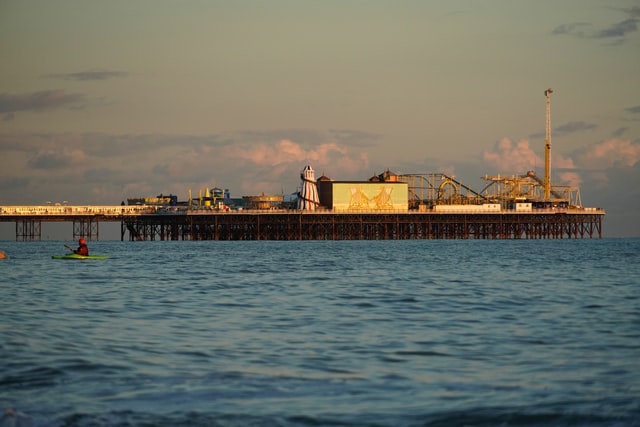 Croydon
To Goodwood Racecourse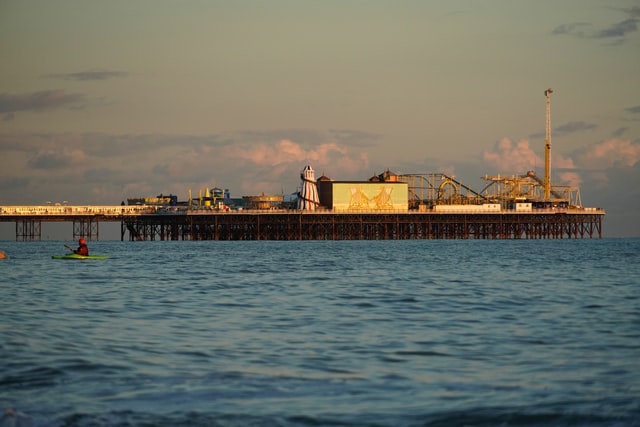 Worthing
To Goodwood Racecourse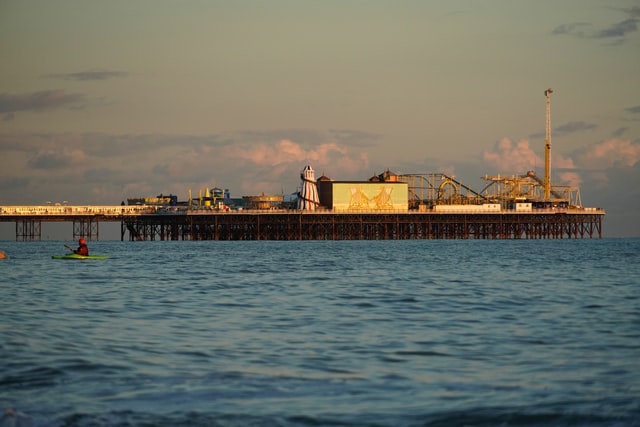 Crawley
To Goodwood Racecourse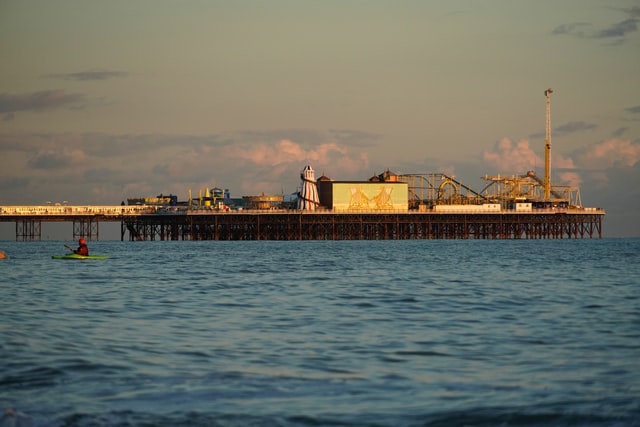 Redhill
To Goodwood Racecourse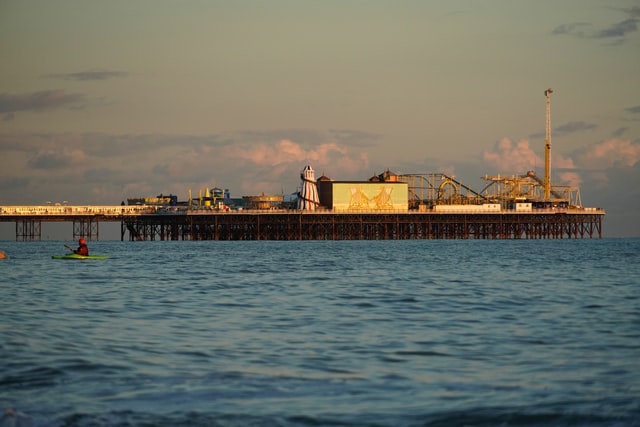 London
To Goodwood Racecourse
Frequently Asked Questions