Minibus and Coach Hire in burgess hill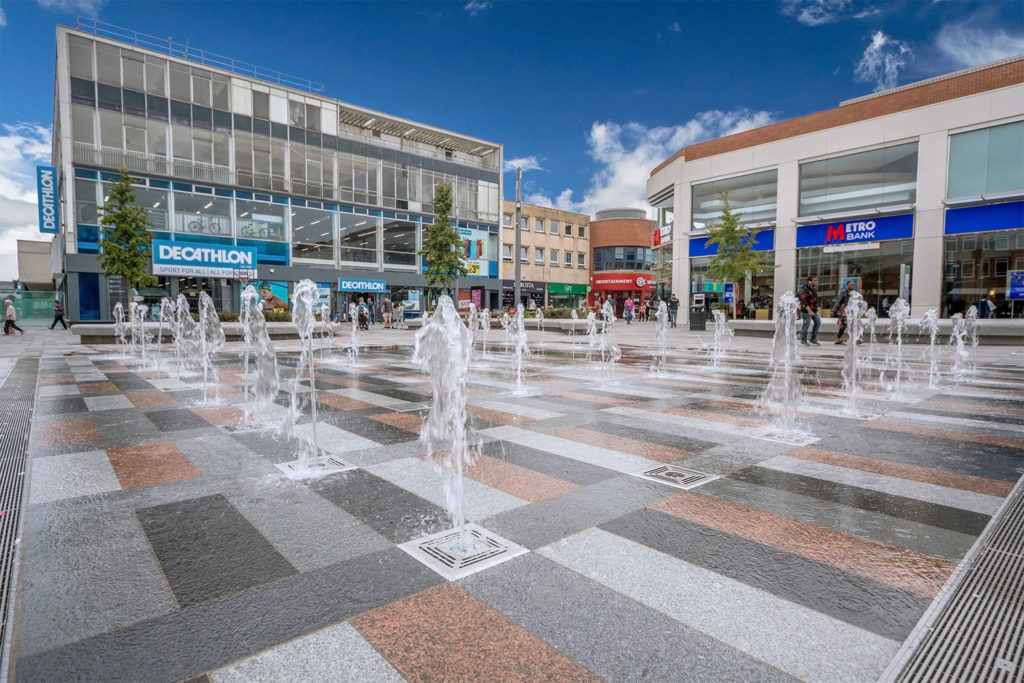 EXPERT MINIBUS AND COACH HIRE
Link Minibuses are all about making your journey memorable at the best price through our fantastic team, our brilliant customer ratings and our trusted reputation.
You will always get the best price to suit any budget, in fact if you find anywhere else cheaper we will try to beat it.
We predominantly cover Sussex and Surrey with bases in Brighton and Crawley however regularly pick up our customers from all over the UK including London, Kent and Essex.
We can help you with Private Hire Transport, School Transport, Business Travel, Airport Transfers and more!
Do you have a special occasion coming up or want to impress your clients? Let us show you how Link Minibuses can make it even more special with no added costs.
Your quote from us will always be fair as we aim to beat any other quote. Using a Minibus is often cheaper than a train or multiple taxis. We are very transparent with no hidden costs.
Arranging transport for your group can be a daunting job. Dont worry your not alone we can help with your itinerary, ideas on most popular locations for your occasion, special requests, best suited vehicles and more. Just get in touch and we will be happy to help this is a completely free service.
Contact us however you feel comfortable. If that's through email, our free quote, phone, social media or even whatsapp, We work around the clock and are here to help no matter if it's a quick response you need or an emergency. See our Contact Us page.
We pride ourselves in clear communication. From the moment you first speak to us through to completion your booking will always be smooth and transparent. Our fantastic team will ensure your journey with us goes exactly as planned.
Keep you Comfortable and Entertained
Play your own Music, Free Wifi, reclining seats, A/C and more* Enjoy the ride with your group. Our expert drivers will help you feel at home onboard our buses.
During these difficult times we will do everything to protect you and our staff. Our vehicles are sanitised after every hire full precautions regarding PPE are met. In addition to this our vehicles pass all safety inspections with flying colors. 
are you Part of a private group or a business? whatever the reason for your journey we are confident that we can give you a fantastic experience.
(*At link Minibuses we do our utmost to beat any quote you recieve from another fully licensed operator. Most of our vehicles are fitted with Free Wifi, reclining seats and A/C. If for any reason these vehicles are fully booked or undergoing our regular maintenance checks therefore not available, we will of course provide an alternative which may or may not have the above features)
We get back to you within the hour.
Link Minibuses offer transport to and from Burgess Hill. Located in Mid Sussex this market town is on the edge of the South Downs national park. In close vicinity to Gatwick Airport the town has some great views and activities. Link Minibuses can help you visit Burgess hill and here are a few things you could do.
Day Activities in burgess hill
An inflatable theme park for people of all ages. Perfect for the kids with inflatable slides, walls and pit balls.
Winner of 4 consecutive Green flag awards, if you want a place to take the family for a natural day out in the countryside explore with the mini beast safari, plenty of walk ways to enjoy the ponds, woodlands and wild flower meadows.
The leisure centre has a huge swimming pool, 16 fun themed climbing frames at the high places and a range of different sports.
Get yourself a range of kitchen, cookware and dab radios at this burgess hill outlet.
Where to Eat and Drink in burgess hill
Fancy something spicy? Visit Masala club for a good meal and live entertainment.
A popular pizza and pasta chain. With branches all over the uk .
This italian restaurant is run by the Saulle brothers. The service is fantastic with some classic dishes on the menu. Also have branches in Brighton and Hove.
With restaurants around the South East this venue offers a variety of flavours. Chicken and Lamb to noodles, seafood rice and vegetarian options.
However you feel comfortable. If you prefer to call, email or even whatsapp its simple to get in touch.
If you know your journey details use our free quote button. For any other enquiries feel free to get in touch.