Meetings • Conferences • Staff Shuttles • Corporate Trips • Staff Parties and Events
HOW CAN WE HELP YOUR BUSINESS?
Need a one time trip, shuttle service or frequent corporate travel? Our  transport team will make sure your brand is never compromised.
We can help with getting small or large groups to conferences, staff parties, between buildings or for anything else. We have the experience and vehicles to suit your budget. 
We understand its been a testing time for many businesses which is why we like to work with you to get the best rates for your business. Get in touch and we will happily quote you for any type of service.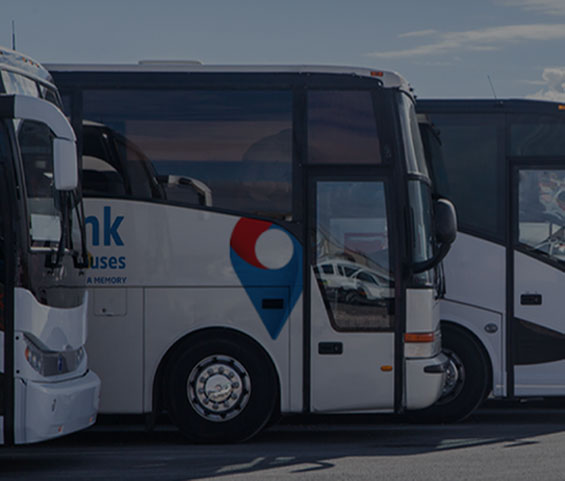 Shuttle Services
Away Days 
Airport Transfers
Parties/Events
Flexibility to your needs
Our service levels are outstanding in addition to that we offer to beat any quote
Shared Transport Benefits
GIVE YOU THE RIGHT CHOICES
Offering you various solutions to adapt to your transport requirements. We are very flexible and happy to change things around if we need to deliver savings.
We work with all the people in your company who arrange travel, from the transport organiser through to Finance. Ensuring clear effective communication.
We get back to you within the hour.
Your quote from us will always be fair as we aim to beat any other quote. We will always encourage our customers to use a minibus as it is often cheaper than a train or multiple taxis, including 12 and 16 seater minibuses.
We have a fantastic team and are very transparent about our prices with no hidden costs.
Arranging transport for your group can be a daunting job, and you can spend a lot of time trying to find the best transport company. We don't want you to worry, you're not alone in searching for reliable minibuses and drivers.
We can help with your itinerary, ideas on most popular locations for your occasion, special requests, best-suited vehicles and more.
Just get in touch and we will be happy to help, this is a completely free service. Simply fill in our contact form or call us on 01293972422.
3
Open 24 hours, 7 days a week
You can contact us however you feel comfortable.
Whether that's through email, our free quote form, phone number, social media or even WhatsApp, we work around the clock to help you with your transport needs.
We are here to help no matter what. 
During these difficult times, we will do everything to protect you and our staff.
Our vehicles are sanitised after every hire, full precautions regarding PPE are always met. In addition to this our vehicles pass all safety inspections with flying colours. 
We pride ourselves in clear communication. From the moment you first speak to us through to completion, your booking will always be smooth and transparent.
Our fantastic team will ensure your journey with us goes exactly as planned, whether you're in need of a 12 seater or 16 seater minibus, we have you covered. 
6
keeping you comfortable & entertained
We know you will enjoy your journey with us. You can play your own music, enjoy free Wi-Fi, reclining seats, A/C and more*.
Our expert drivers will help you feel at home onboard our minibuses.
However you feel comfortable. If you prefer to call, email or even whatsapp its simple to get in touch.
If you know your journey details use our free quote button. For any other enquiries feel free to get in touch.