Minibus and Coach Hire in East Grinstead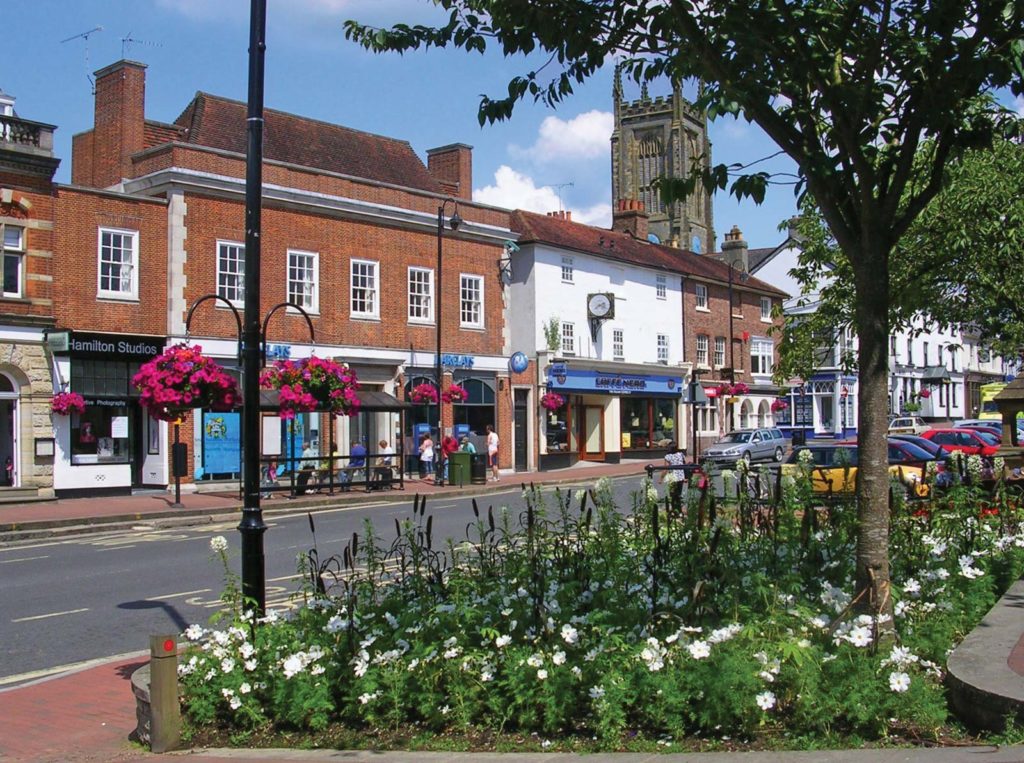 EXPERT MINIBUS AND COACH HIRE
Link Minibuses are all about making your journey memorable at the best price through our fantastic team, our brilliant customer ratings and our trusted reputation.
You will always get the best price to suit any budget, in fact if you find anywhere else cheaper we will try to beat it.
We predominantly cover Sussex and Surrey with bases in Brighton and Crawley however regularly pick up our customers from all over the UK including London, Kent and Essex.
We can help you with Private Hire Transport, School Transport, Business Travel, Airport Transfers and more!
Do you have a special occasion coming up or want to impress your clients? Let us show you how Link Minibuses can make it even more special with no added costs.
Your quote from us will always be fair as we aim to beat any other quote. Using a Minibus is often cheaper than a train or multiple taxis. We are very transparent with no hidden costs.
Arranging transport for your group can be a daunting job. Dont worry your not alone we can help with your itinerary, ideas on most popular locations for your occasion, special requests, best suited vehicles and more. Just get in touch and we will be happy to help this is a completely free service.
Contact us however you feel comfortable. If that's through email, our free quote, phone, social media or even whatsapp, We work around the clock and are here to help no matter if it's a quick response you need or an emergency. See our Contact Us page.
We pride ourselves in clear communication. From the moment you first speak to us through to completion your booking will always be smooth and transparent. Our fantastic team will ensure your journey with us goes exactly as planned.
Keep you Comfortable and Entertained
Play your own Music, Free Wifi, reclining seats, A/C and more* Enjoy the ride with your group. Our expert drivers will help you feel at home onboard our buses.
During these difficult times we will do everything to protect you and our staff. Our vehicles are sanitised after every hire full precautions regarding PPE are met. In addition to this our vehicles pass all safety inspections with flying colors. 
are you Part of a private group or a business? whatever the reason for your journey we are confident that we can give you a fantastic experience.
(*At link Minibuses we do our utmost to beat any quote you recieve from another fully licensed operator. Most of our vehicles are fitted with Free Wifi, reclining seats and A/C. If for any reason these vehicles are fully booked or undergoing our regular maintenance checks therefore not available, we will of course provide an alternative which may or may not have the above features)
We get back to you within the hour.
Link Minibuses offer transport to and from East Grinstead and the surrounding areas. The town has been around for 200 years and has some interesting history. It has some amazing green spaces and places to visit for a good day or night out. Here are just some of the reasons how you can use Link Minibuses to enjoy what East Grinstead has to offer.
day activities in east grinstead
An impressive piece of architecture, the college is a Jacobean Almshouse. Open to the public for guided tours and it doesn't cost a fortune to get in either.
The high street is not overly busy and you can get you shopping done calmly unlike some other populated places. An interesting fact for you is that East Grinstead's high street has one of the longest continuous runs of tudor buildings in England. Walk through the churchyard and upon to the high street with some picturesque views.
Standen House and Gardens
An arts and crafts house. The house is designed for a weekend stay in 1925. Its 12 Acres are great for a quiet scenic get away. With an award winning plant collection and wider views to the Ashdown forest and Sussex Countryside
An area of outstanding natural beauty miles of greenery and forest. Facilities such as camp sites, hotels and horse riding pathways of over 81 miles with the licenced riding establishments.
Where to Eat and Drink in East Grinstead
Gravetye Manor Restaurant – Local Cuisine, European, British
The restaurant offers stunning views to the walled kitchen garden with a smart casual dress code be sure to book in advance at this hotel restaurant. Lunch dinner and afternoon tea options.
Paglia e Fieno – Italian Steakhouse
The restaurant opened originally in 2014 in Battersea and produces a menu for lunch and dinner. The owners themselves are Italian and the quality of meat is controlled through set temperatures to give it the perfect finish
Tuck in to a stone baked pizza or cozy pasta at this Italian food chain. A kids menu is available if required.
This bbq and bar has an open kitchen which is great if you want to see your food being cooked. If you like your meze and grill options this is definitely worth visiting.
In the centre of East Grinstead. This cozy pubs menu offers a selection of drinks and food. Traditional Sunday roast and burger is a popular option.
Another friendly pub with friendly staff. Situated on East Grinstead high street. They also offer food options inhouse serving sliders and famous loaded nachos.
However you feel comfortable. If you prefer to call, email or even whatsapp its simple to get in touch.
If you know your journey details use our free quote button. For any other enquiries feel free to get in touch.