40% off!
Business TraNport Offer
Meetings • Conferences • Staff Shuttles • Corporate Trips • Staff Parties and Events
HOW CAN WE HELP YOUR BUSINESS?
Need a one time trip, shuttle service or frequent corporate travel? Our  transport team will make sure your brand is never compromised.
We can help with getting small or large groups to conferences, staff parties, between buildings or for anything else. We have the experience and vehicles to suit your budget. 
We understand its been a testing time for many businesses which is why we like to work with you to get the best rates for your business. Get in touch and we will happily quote you for any type of service.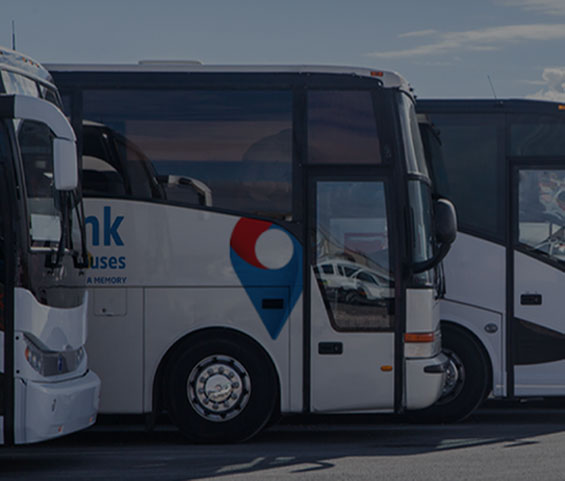 40% off Business Transport
Complete the form to recieve 40% off Business Transport for a single business trip.
Special Offer Terms & Condtions:
Promotion for booking between 5 October 2023 & 5th April 2024 (Excluding 5th December 2023 & 5th Jan 2024)
Bookings must be between 07.00 – 19.00*

Subject to availability. This offer can be withdrawn at any time.
*Bookings times are flexible and can be discussed during the booking process
Register your details with us to recieve this special offer. For any other enquiries feel free to get in touch.